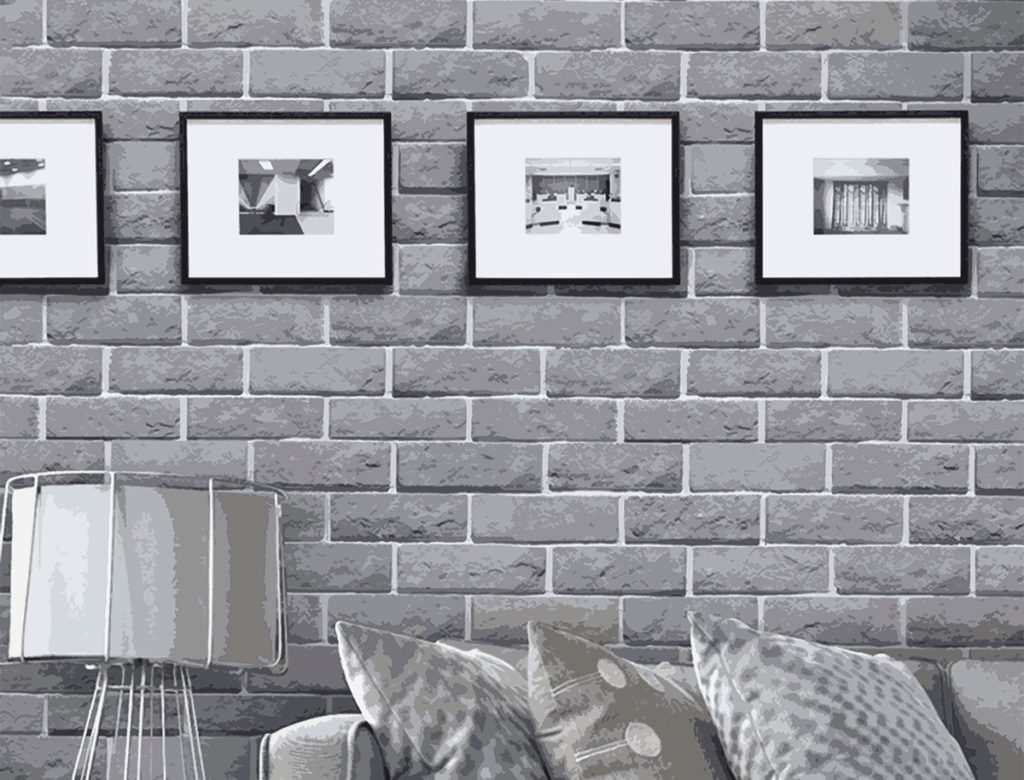 In addition to our local market coverage, our exports consist of 70% of our productions we export to UK, Russia, Hungary, Austria, Italy, Belgium, UAE  and, Qatar.
We are always interested to get your orders. We will make sure to give you the best of our service, quality control, correct documentations & safe packaging.
The package can differ in size depending on the products.
Briktones have a unique intricacy that is simply captivating. With such diversity in shape, color and texture, it's easy to see why it dramatically enhances any exterior or interior space.
Brikstones' support green living. We crafted our stones that have earth-friendly attributes that cannot harm our environment but still durable to ensure the guaranteed quality that we provide. Brikstones has the ability to protect itself from UV Rays that cause discoloration of an object. In every piece of BRIKSTONES, we make sure that we are making a unique design. We crafted this art by hands. And there is always a wide variation of colors, and style to choose from.
BRIKSTONES' is not just a normal brick. We crafted these bricks to withstand and resist the fire and heat.
We are always sure of our handcrafted stones that it has the highest guaranteed quality that we could ever give.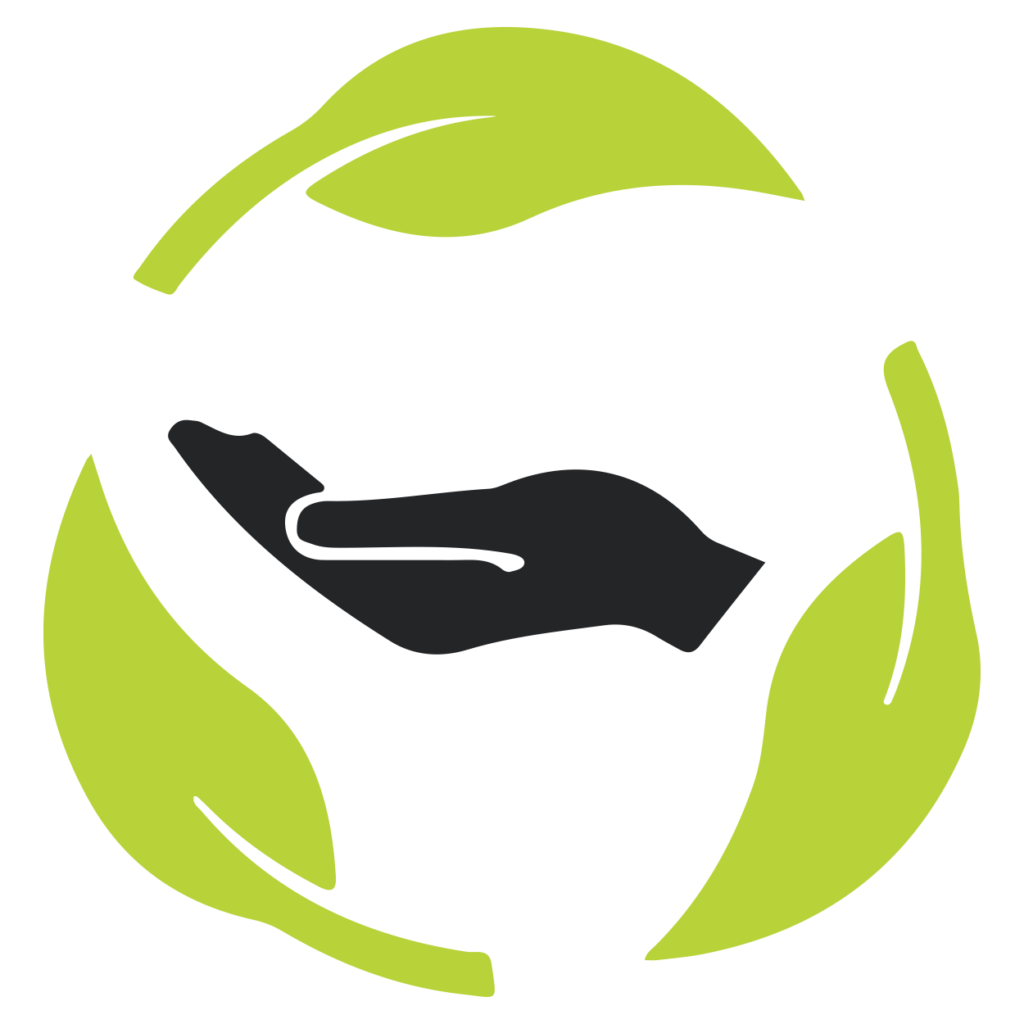 All material that we used in making our handcrafted bricks were made of eco-friendly materials that are not harmful to the environment. We are supporting green living practices.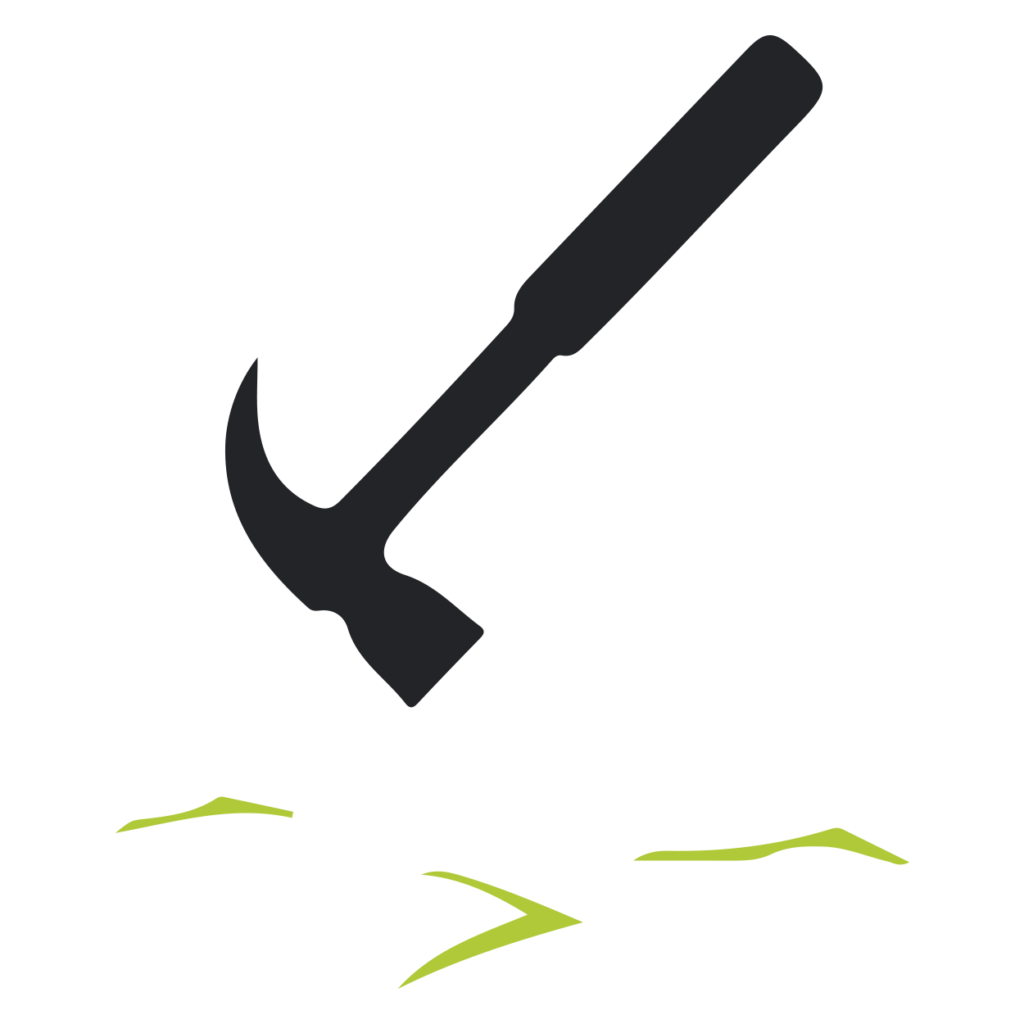 BRIKSTONES' bricks and stones were made durable with its unique materials. It can adapt the intensity and strengths of the objects' force after the installation.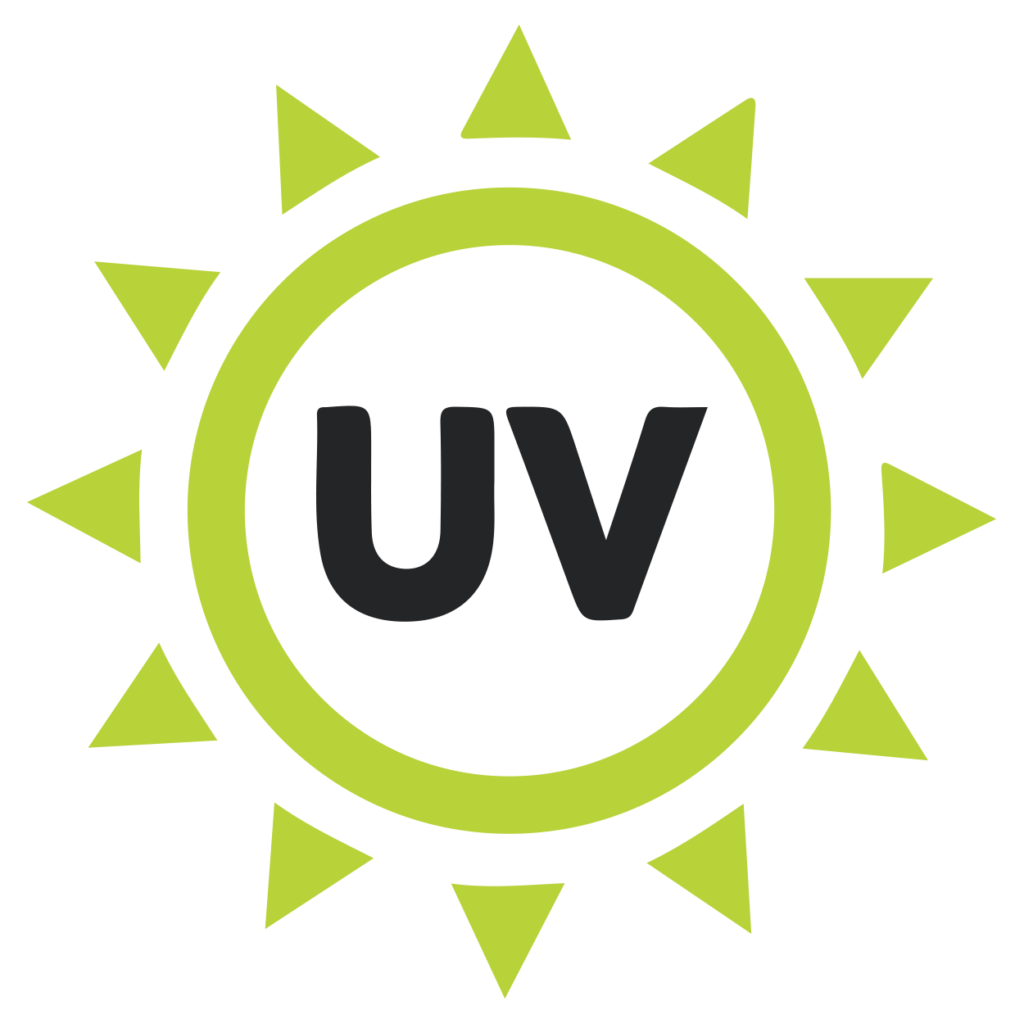 Our material has the ability to resist and absorb ultra violet (UV) light or sunlight. BRIKSTONES' material is free from any form of discoloration.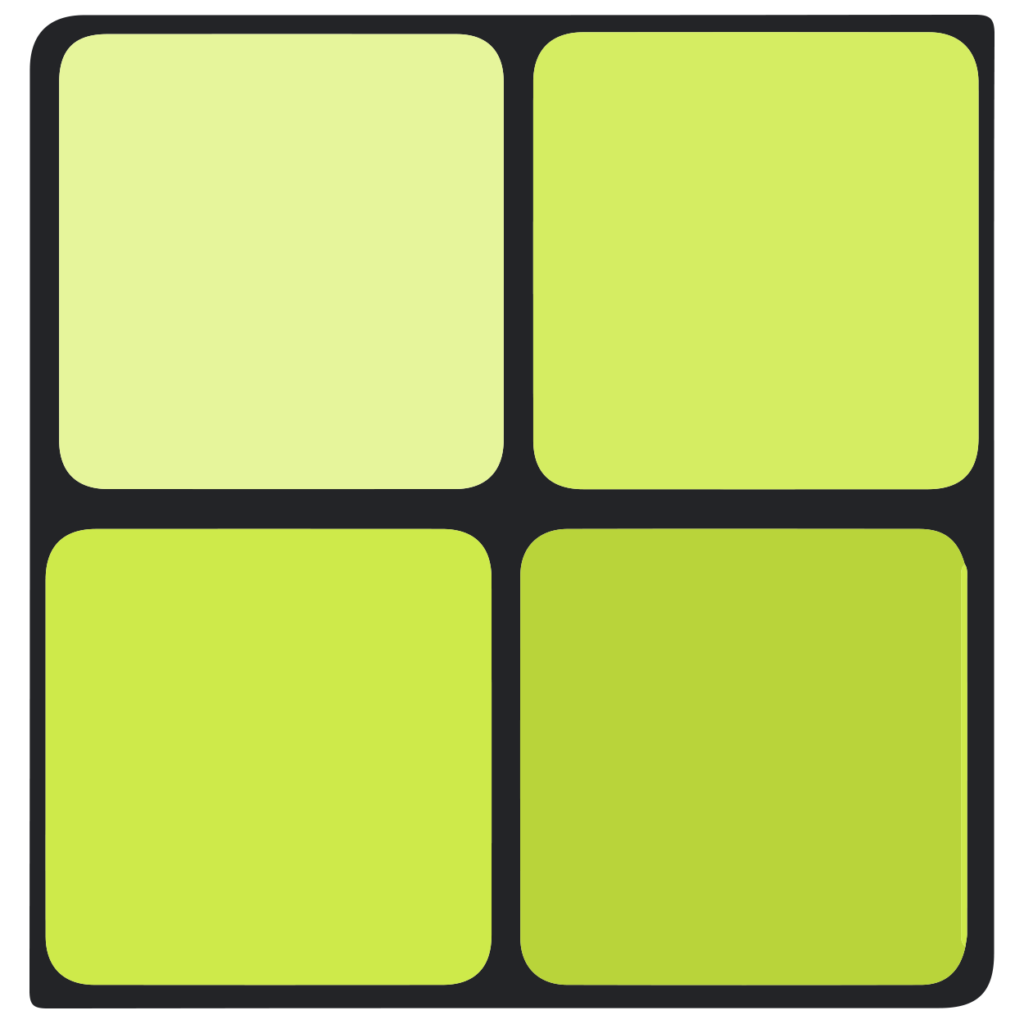 BRIKSTONES' were made with different large variation of unique colors and styles for anyone's preferences.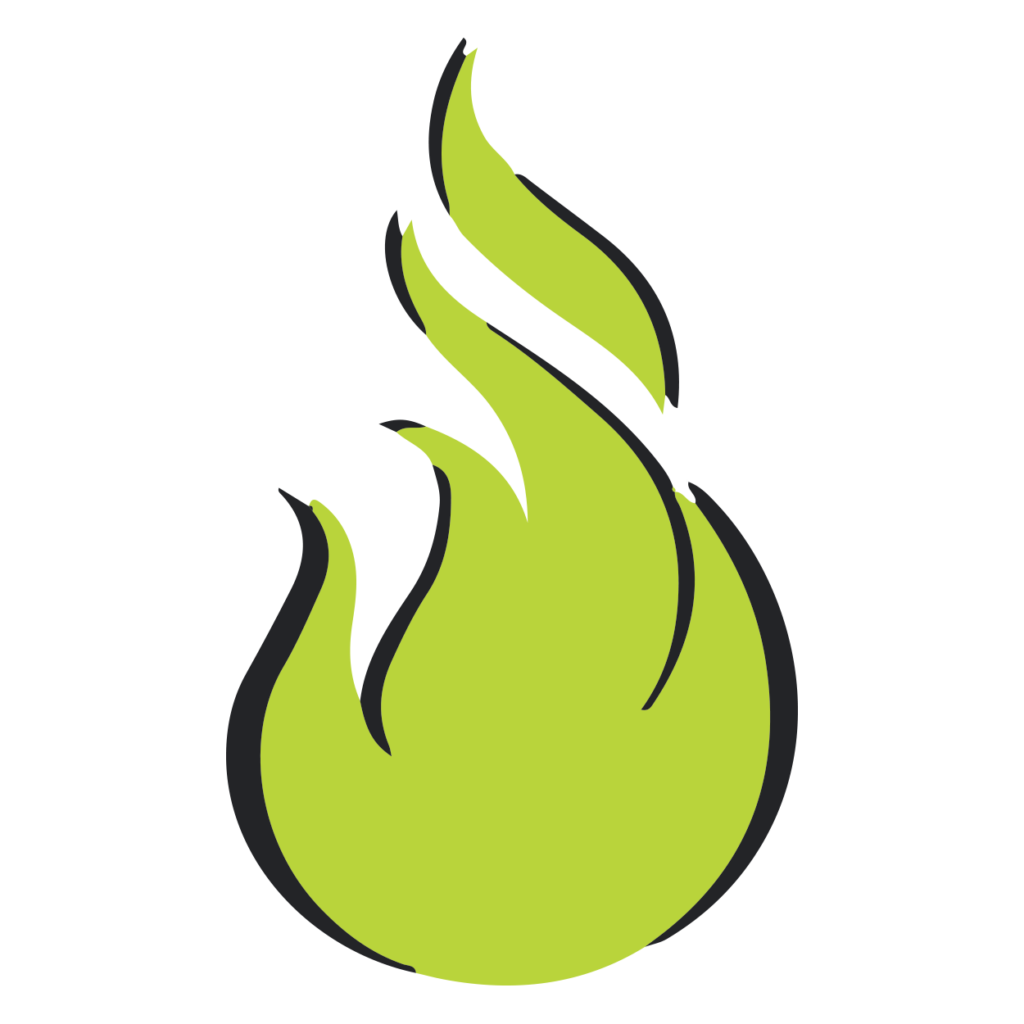 BRIKSTONES are designed to resist burning and withstand heat.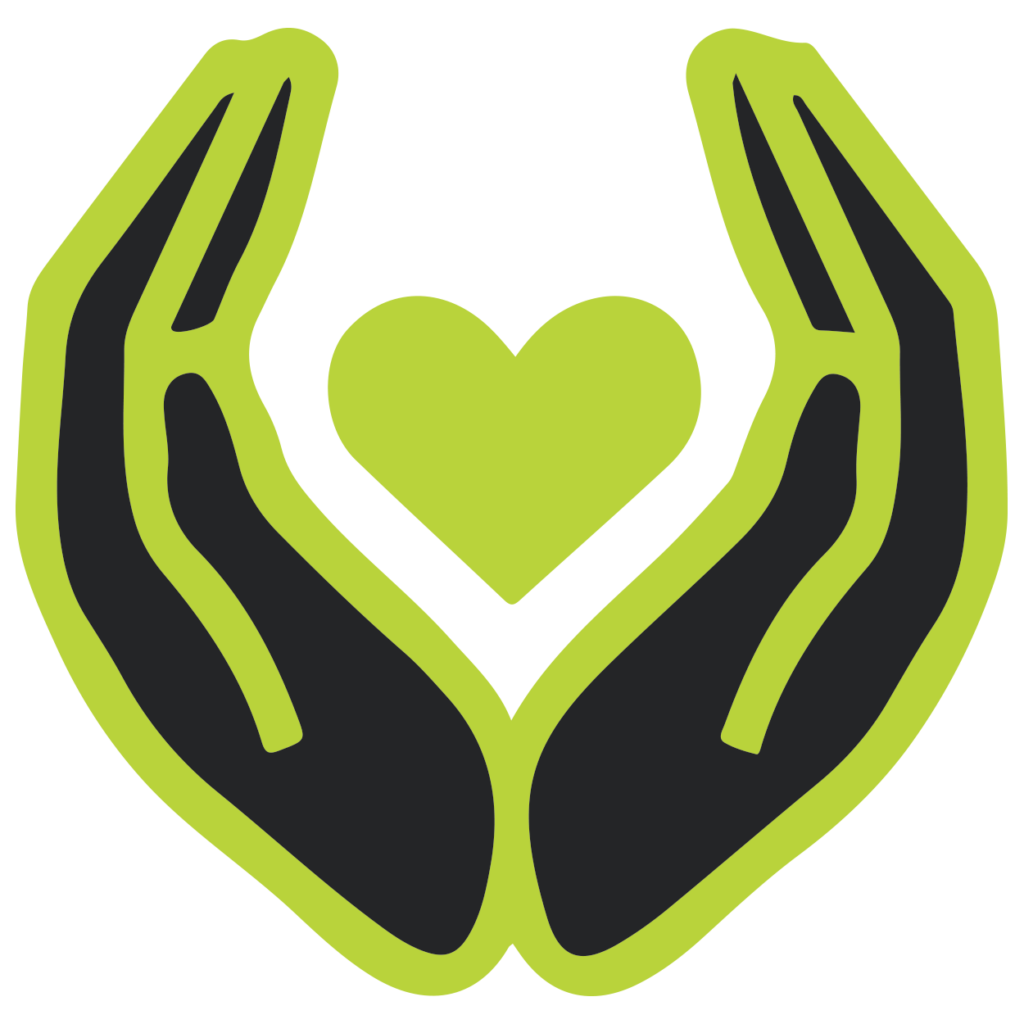 We want to put our soul in every piece of our BRIKSTONES. Every bricks are uniquely and differently made and it was processed with our hands. No machine was involved in doing our handcrafted BRIKSTONES.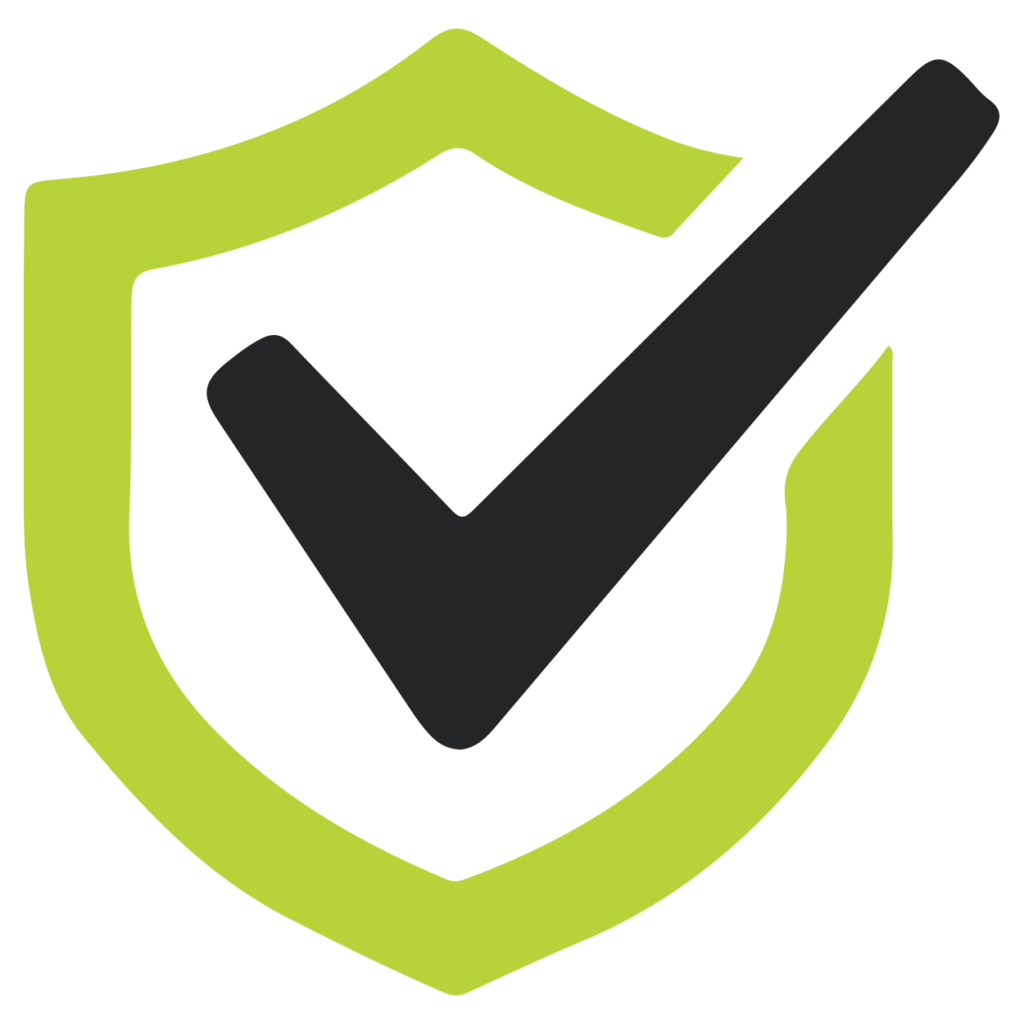 We ensure that our product are in the highest quality and come up with a guaranteed warranty.